Mountain biking is perfect for everyone, you just need the right guide or right bike!
There is mo better way to take delight in those views, as far as the eyes can see, that surround Re delle Alpi with e-mountain bike?
Riding your mountain bike, you could explore our routes, immersed in a real natural landscape, go up to lush and round mountaintops and run along the creeks and lakes that sparkle in the warm summer sun. Among funny single trail downhills, Alpine tracks and relaxed rides through mountain villages and luxuriant woods, you could enjoy moments of pure freedom. Cost of € 60 for all day or € 40 for half day on reservation. LimitEd availability .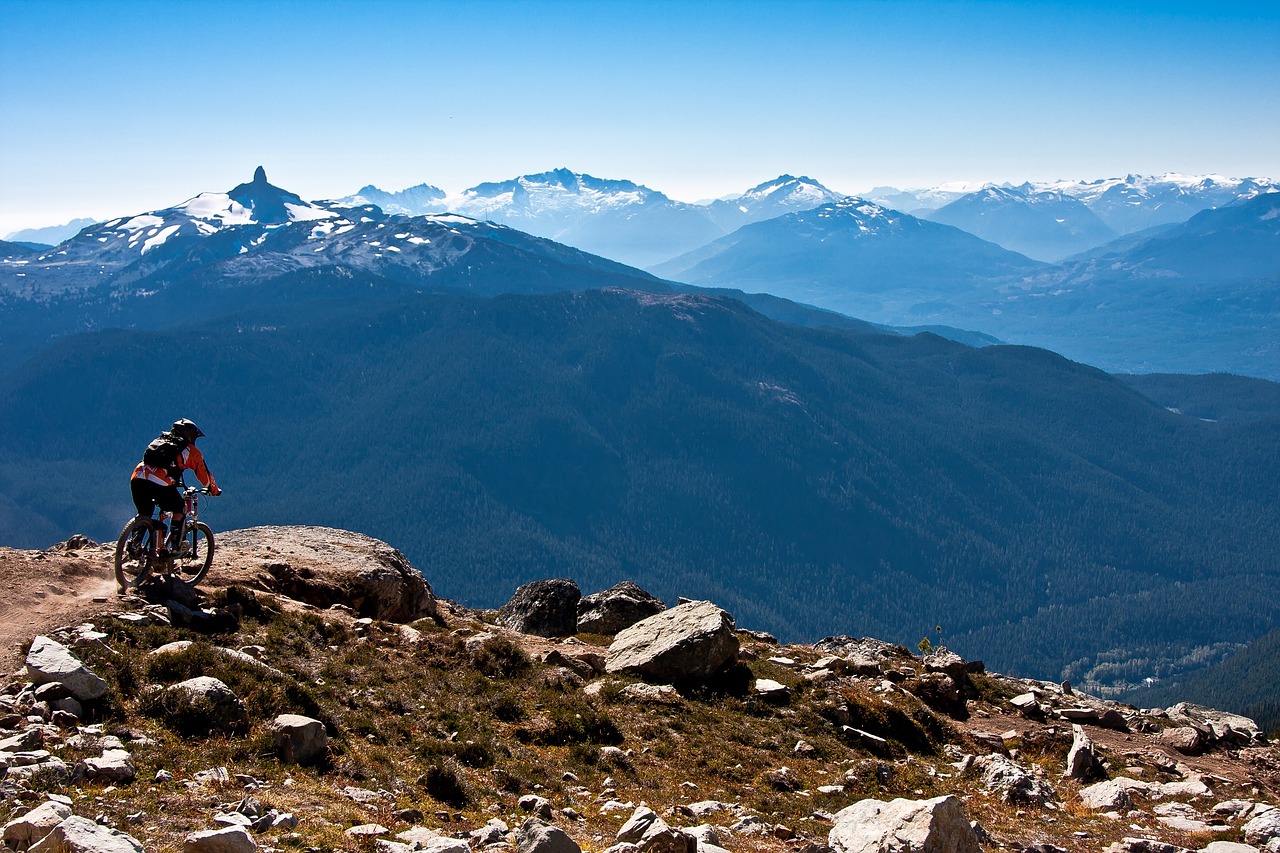 "There are people in my life who sometimes worry about me when I go off into the fields and streams, not realizing that the country is a calm, gracious, forgiving place and that the real dangers are found in the civilization you have to pass through to get there" said John Gierach, talking about the magic of high-altitude fishing; here you could take pleasure in priceless instant of peace and silence along the nearby Verney Lake.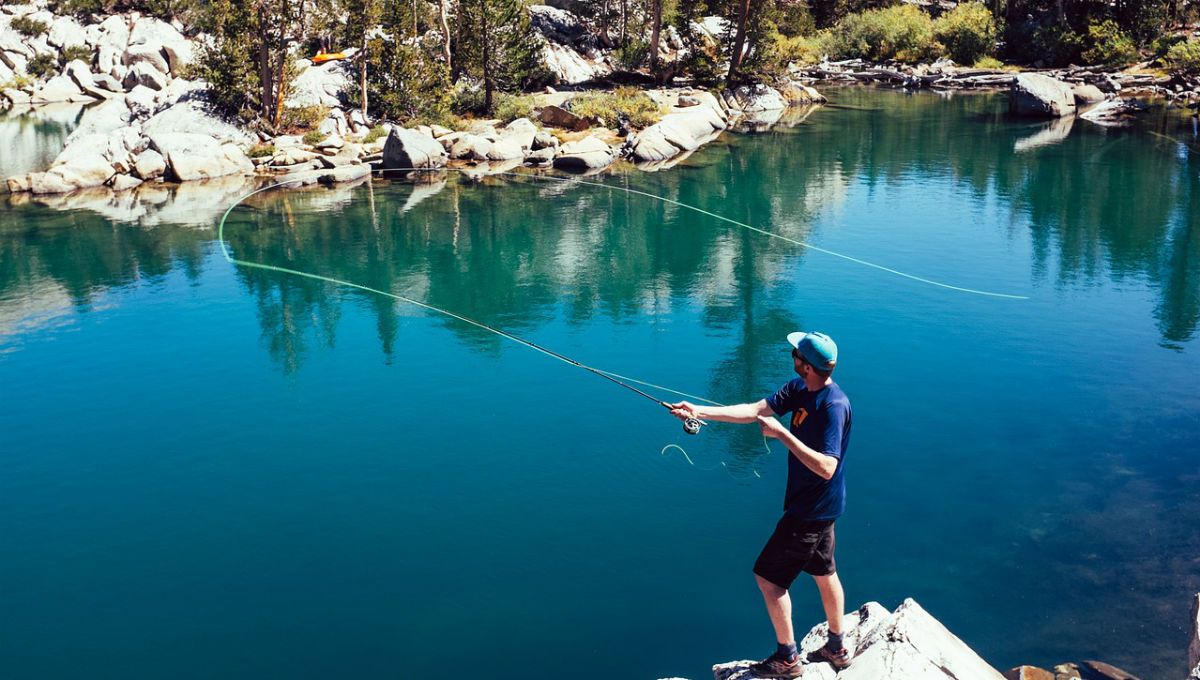 New itineraries made of ropes and suspended wooden bridges that, among balance and concentration trials, always in total safety, put adventure and cheerful entertainment together. The circuits of our adventure parks are all differentiated by complexity and ground clearance and suitable for both adults and children. What we would like to give you is an experience able to instill a perfect tune with nature to the people who lives it.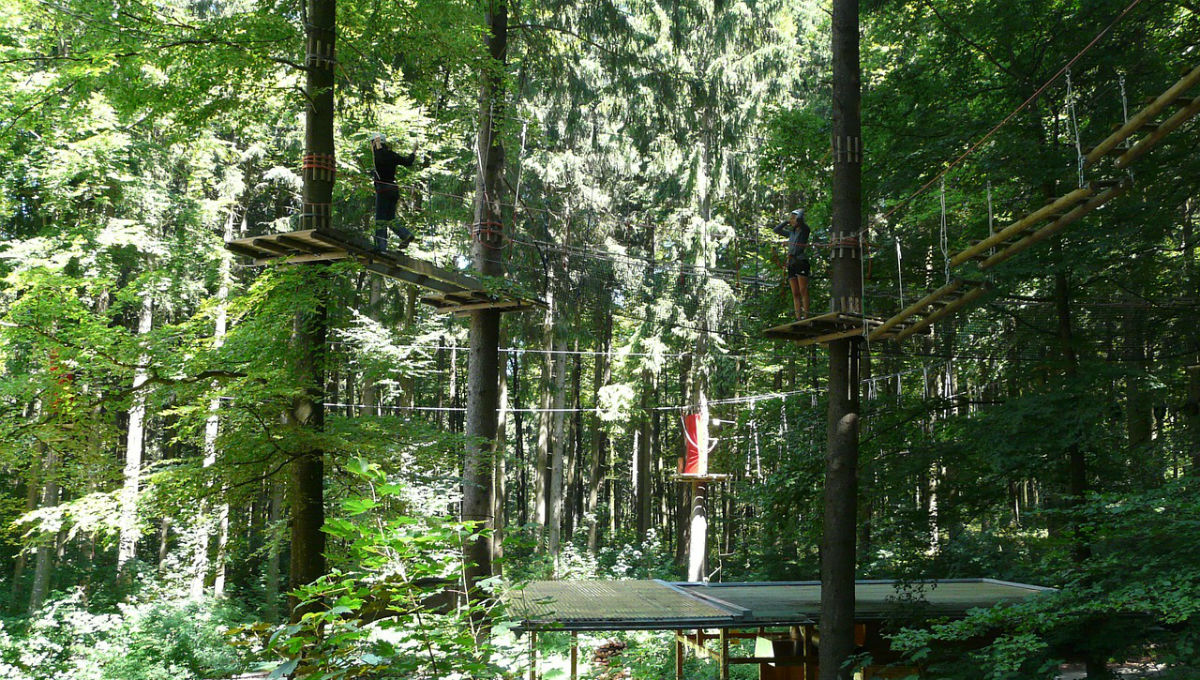 The poetry of the mountaineering reaches peaks of incomparable beauty among our Alpes. You could live a real communion with places unpolluted by the chaos of the city and explore a nature that will teach you to respect your limits and sometimes to go over them, because mountains give humans what the modern society forgets to.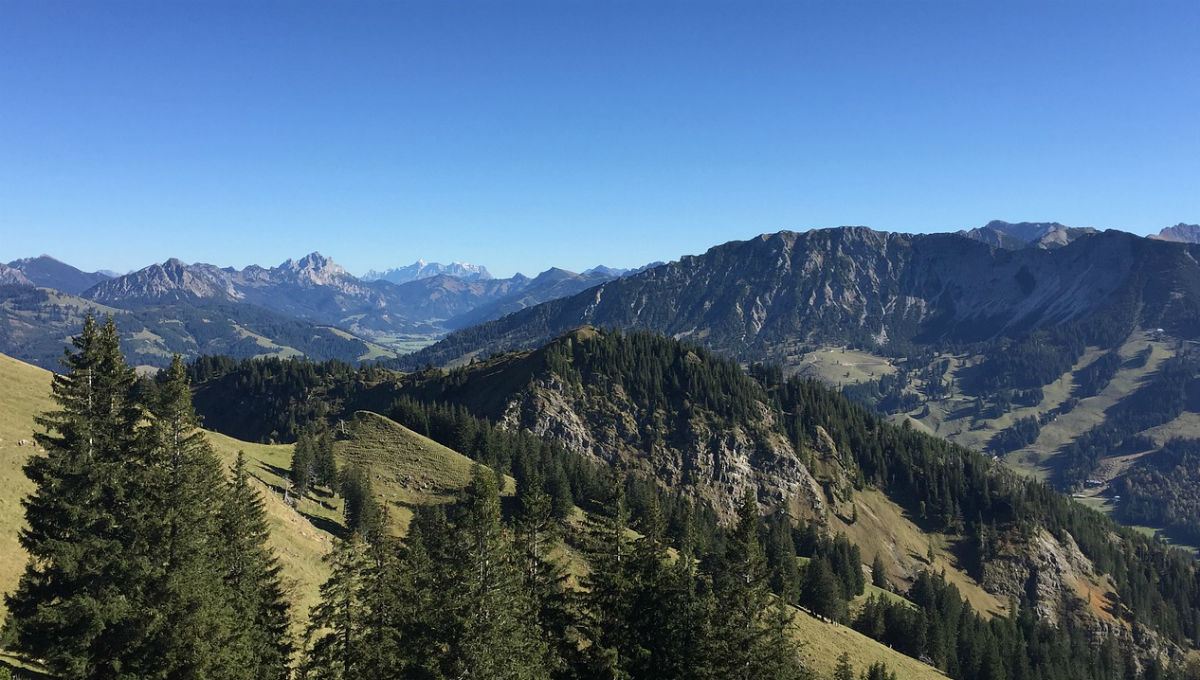 Rafting is, with no doubts, one of the funniest and most exciting activities that mountains offer in summer; it is also a group sport: it is suitable for families or groups of friends who want to feel strong emotions or participate in a unique experience. Thanks to our skilled guides you could spend an adrenaline-filled day aboard an unsinkable raft, with which you will throw yourself in a very funny descent along the creeks, pushed by the running waters. Rafting is the ideal sport to have a break from monotony and make your holiday truly dynamic!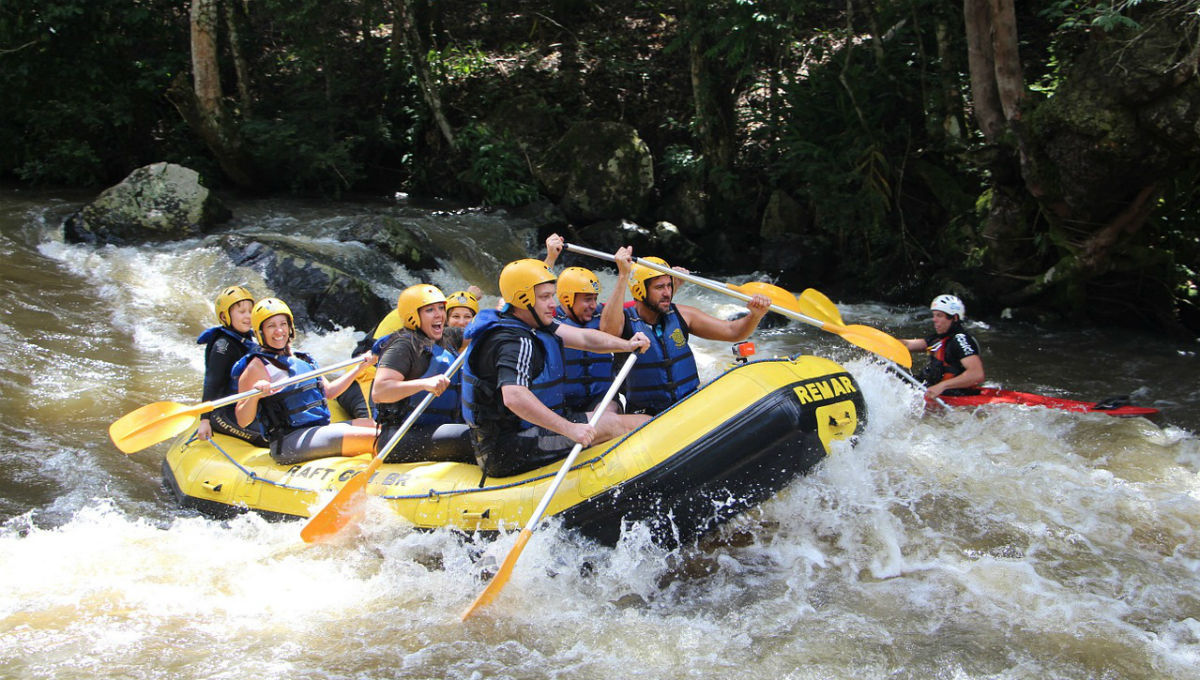 Climbing is not for heroes only: reaching a mountaintop on your own strength, involving both mind and body, can touch everyone. It's a full physical activity from which anyone can get unexpected benefits for concentration and self-confidence: having fun, focusing ourselves on a goal, stimulating our five senses, above all sight and touch. Our mountains' rocks are one of the most beautiful of all Italy: what a better place to take yourself on this high-altitude challenge?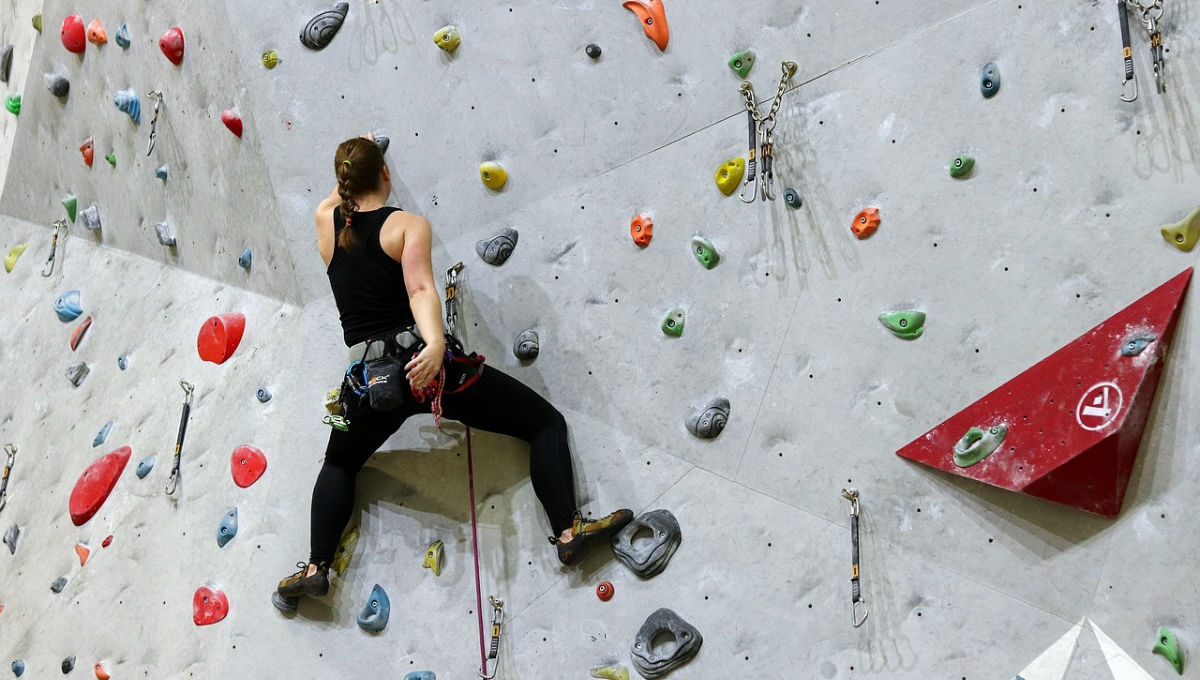 Late spring and summer months are definitely the most appropriate for trekking: the mild climate and the longer days are, for trekking lovers, an irresistible call towards the "high lands", in search of uncharted paths. There is no better way to try our territory's marvels than through full itineraries, for athletes, or shorter ones for those who prefer a slower pace. Let yourself be surrounded by the warmth of the presence of the mountains' residents, who are always happy to preserve their history and the magic of the local legends.